The GREEN CARPET in different sizes!
The Epaqmat XXL, the meadow for your aquarium is a great product, but a bit too large for some aquariums. It is a pitty to have unused leftovers, that will end up in the dumpster.
That is why we came up with some more sizes:
Epaqmat L 20x30cm. That is the size of the A4 format. A 30l aquarium is instantly ready.
Epaqmat M 20x15cm. That is the size of A5 format. That is beautiful and handy.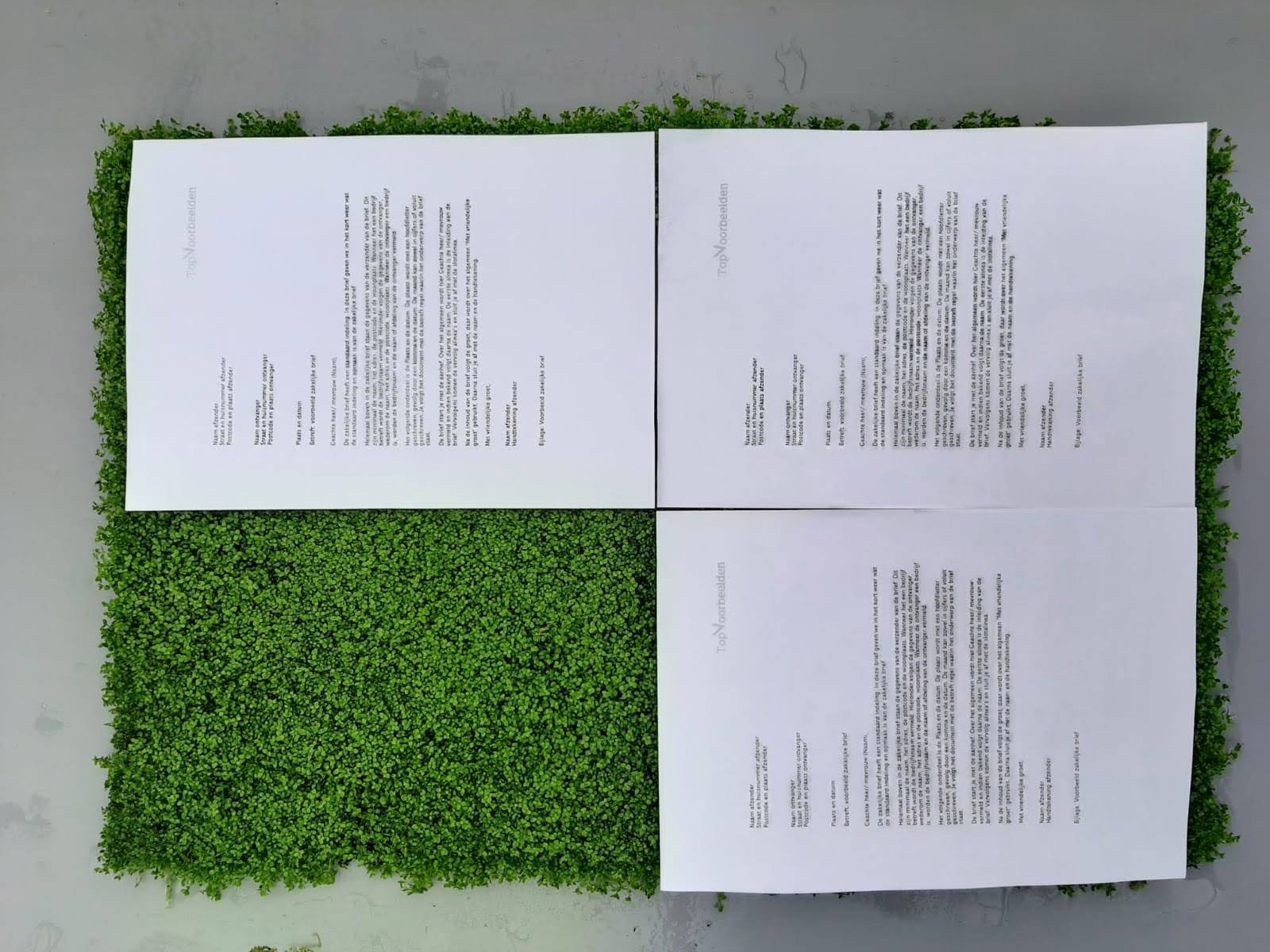 Take a look at these products in our webshop. You will be suprised about the low price!
Not only you, but also your customers will be very happy with this product.
Order an Epaqmat L or M and show it to your customers.
Combine the Epaqmat with our strip-plants. These strip-plants are free of rockwool and lead.

Please take a look at this youtube video and see how great the Epaqmat is.